THE FCM GROUP
Who are we?
The FCM Group incorporates:
FCM Media, FCM Publishing & Chronos Publishing.
We provide online marketing and publishing services.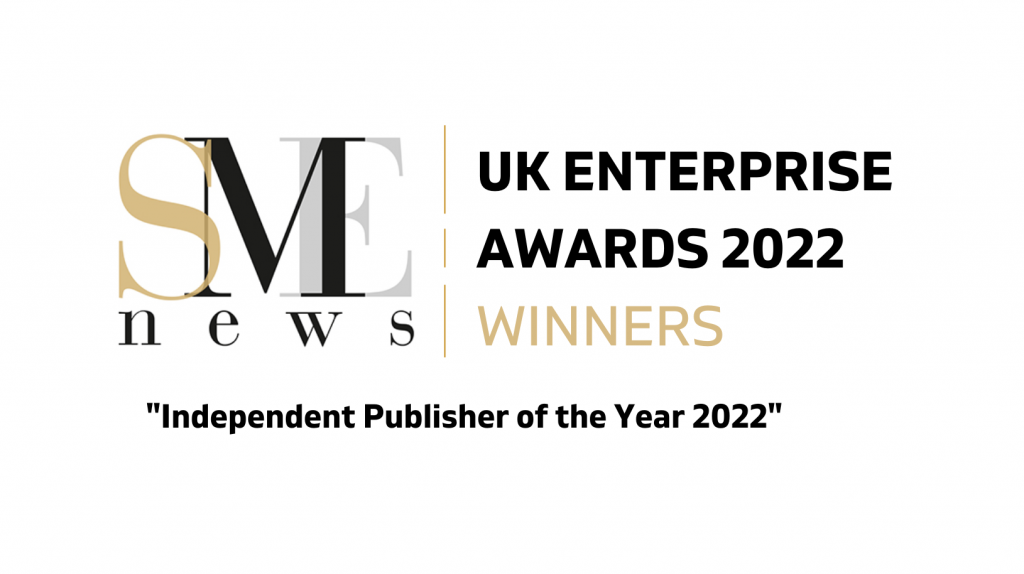 01.

FCM Media

Online marketing agency, specialising in social media campaigns for the finance industry.
02.

FCM Publishing

Non-fiction publisher, specialising in business and self-help books. Providing all publishing services.
03.

Chronos Publishing

Traditional publishing house. Specialising in life stories, memoirs, biographies, autobiographies and novels.
Marketing
Managed social marketing campaigns.
Publishing
From idea to published manuscript and every step in between.
Speaking
TEDx Speake, lecturer and business talks.
Publishing Services
Author Coaching, Editing, Formatting, Proof Reading & Cover Design.
Ghost Writing
If you don't have the time or don't feel you have the skills, we can write for you.
Training
We can train your staff to run your online marketing campaigns.
Who we are
A Team Of Professionals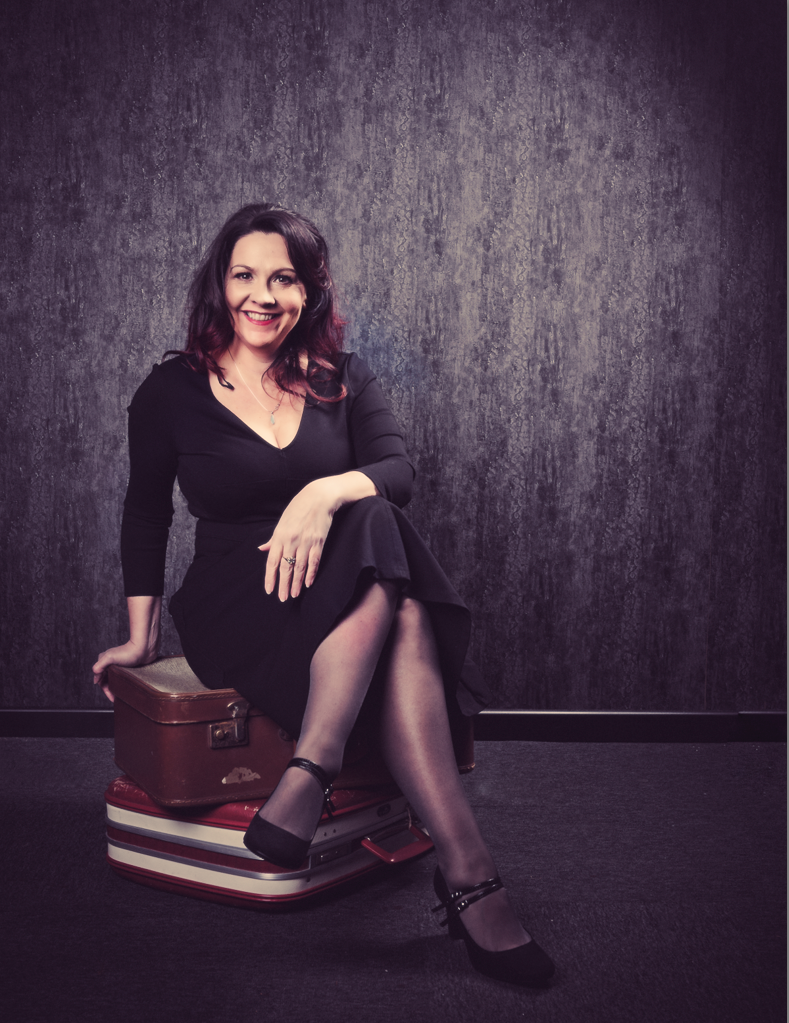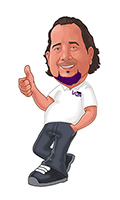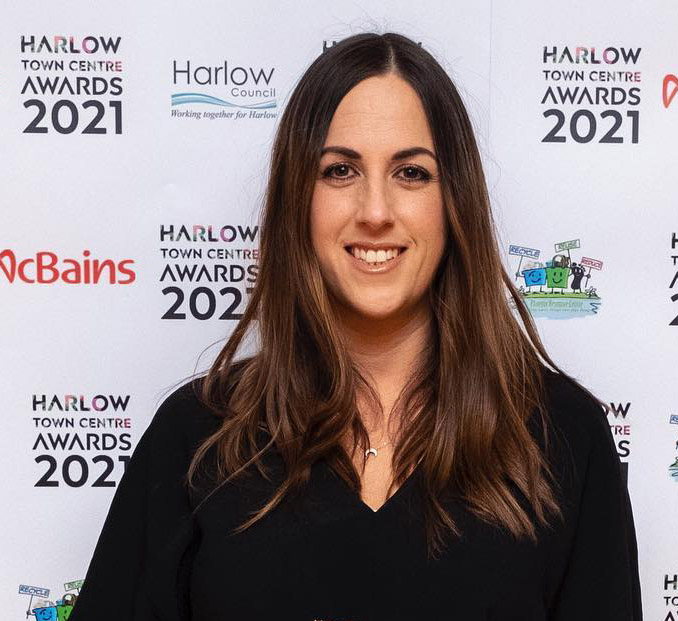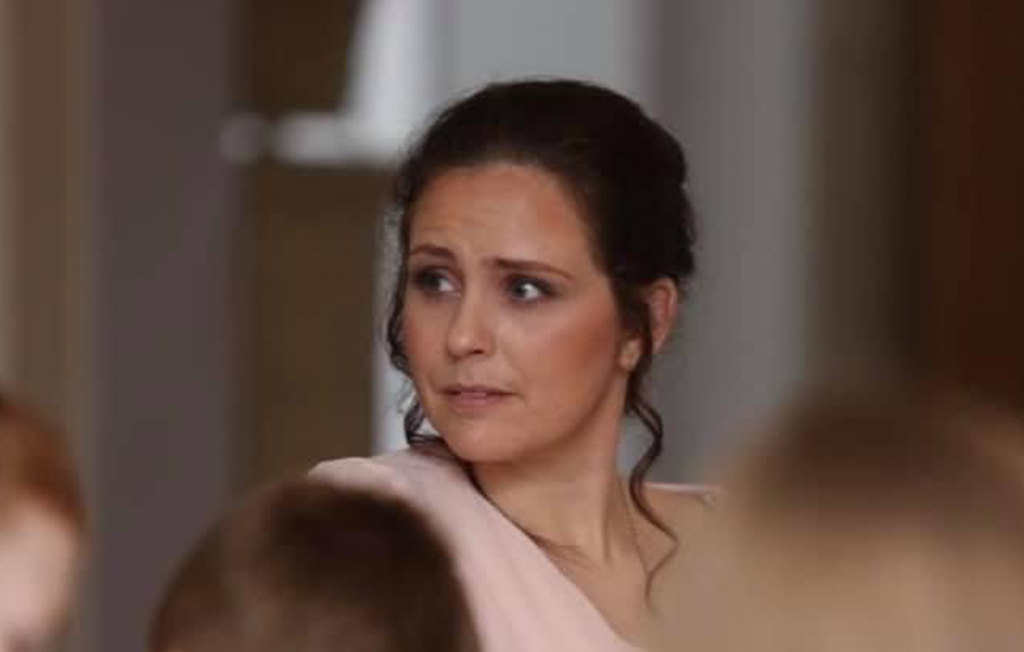 Lincoln, United Kingdom
taryn@thefcmgroup.co.uk
+44 (0) 1522 262687
+44 (0) 7737143330